CAPIT Movable Alphabet (Lowercase)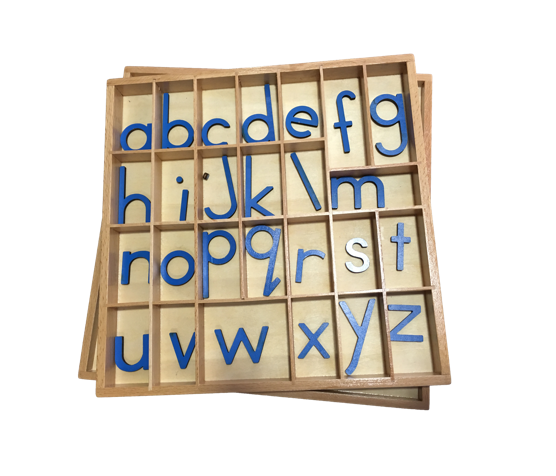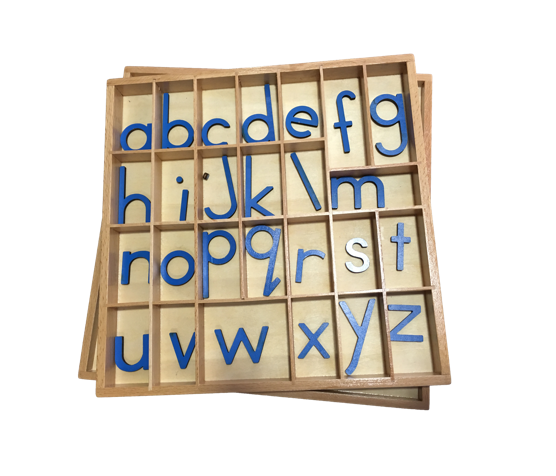 CAPIT Movable Alphabet (Lowercase)
CAPIT Movable Alphabet adds a tactile dimension to our program. Students match the Movable Alphabet with our unique Mnemonic Cards.
CAPIT Movable Alphabet (Lowercase) is best used along with our CAPIT Reading App.
INSTRUCTIONS
Place some Mnemonic Cards on the floor. Then give your student the Movable Alphabet. Ask your students to match the Movable Alphabets with their corresponding Mnemonic Cards. The perfect correspondences between the Movable Alphabets and our Visual Mnemonics help students remember the shapes and sounds of the letters. Make sure to have our CAPIT Reading App nearby for quick reference.
WHY OUR SYSTEM IS UNIQUE
CAPIT Reading provides unique Visual Mnemonics for every letter in the English language. Our Visual Mnemonics LOOK and SOUND like the Lowercase and Uppercase letters. They function as visual aids, helping students associate the English letters with images they can visualize, store in their memory, and later easily recall. Our Visual Mnemonics were selected after careful and prolonged testing with diverse groups of students. Only the fittest mnemonics survived. To learn more about the value of visual mnemonics for reading instruction, CLICK HERE.
SET INCLUDES
1 Set of Lowercase Movable Alphabet letters
1 Set of CAPIT Mnemonic Cards
1 Movable Alphabet Box
This product will ship within 7-10 business days.