Special Education Live Virtual Workshop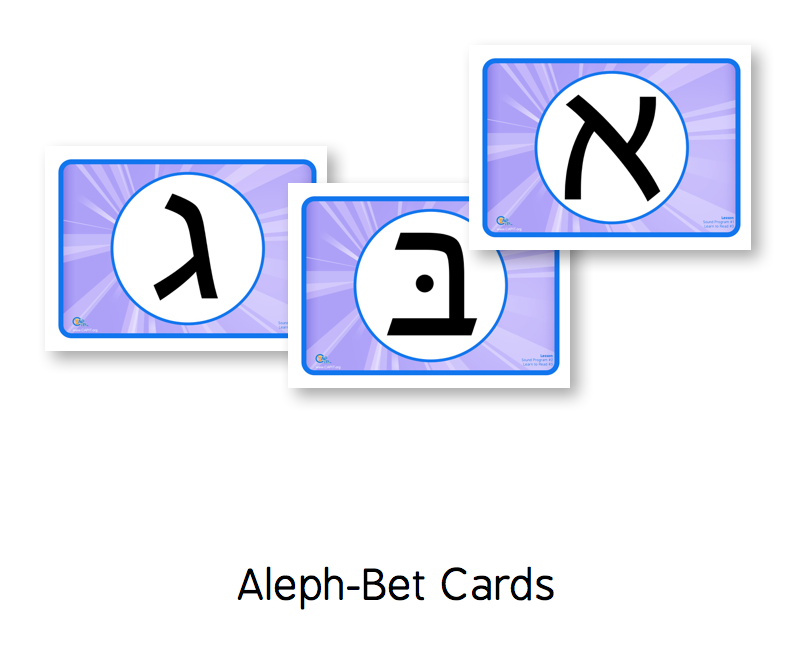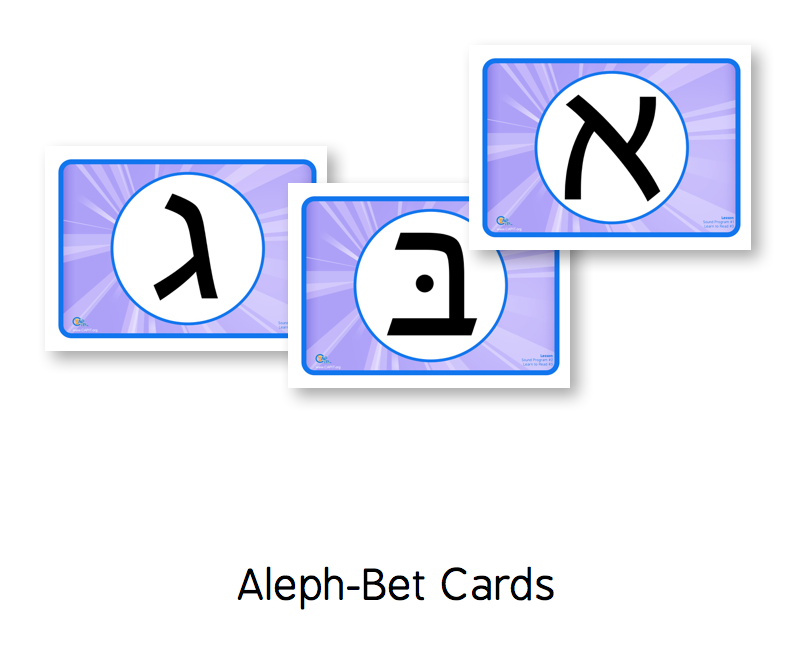 Special Education Live Virtual Workshop
SPECIAL EDUCATION LIVE VIRTUAL WORKSHOP
CAPIT Hebrew offers struggling students a new way to learn—a way that works for them. This 3 hour Special Education Workshop offers resource room instructors the opportunity to learn our unique system and methodology so they can help their struggling students.
WHY CAPIT HEBREW WORKS
CAPIT Hebrew provides unique Visual Mnemonics for every letter and vowel in the Hebrew language. These visual aids help students associate the Hebrew letters and vowels with images they can visualize, store in their memory, and later easily recall. These Visual Mnemonics were selected after careful and prolonged testing with diverse groups of students. Only the fittest mnemonics survived. To learn more about the value of visual mnemonics for reading instruction, CLICK HERE.
WORKSHOP INCLUDES
1 CAPIT Learn to Read Hebrew Book
1 Deck of Aleph Bet Cards (Letters & Vowels)
3 hour Live Virtual Workshop
This product is offered a few times a year. If you would like to be notified when registration reopens please, contact us.