Learn to Read by PLAYING with SOUNDS
100% LEARNING 100% OF THE TIME™
Students play with Sounds and intuitively create Letters, Words, and Sentences.
For Students K-2 | Ages 5+
ELL & Native English Speakers Play & Learn Together
THE FIRST "LANGUAGE AGNOSTIC" READING PROGRAM
Because CAPIT teaches without verbal instructions, it is "language agnostic" and naturally accommodates students of all backgrounds, giving all students a shared learning experience. Learn More.
Play With Sounds
and Create Letters
Our unique Visual Mnemonics "look and sound" like each letter in the English alphabet. Students intuitively learn which sounds correspond with which letters.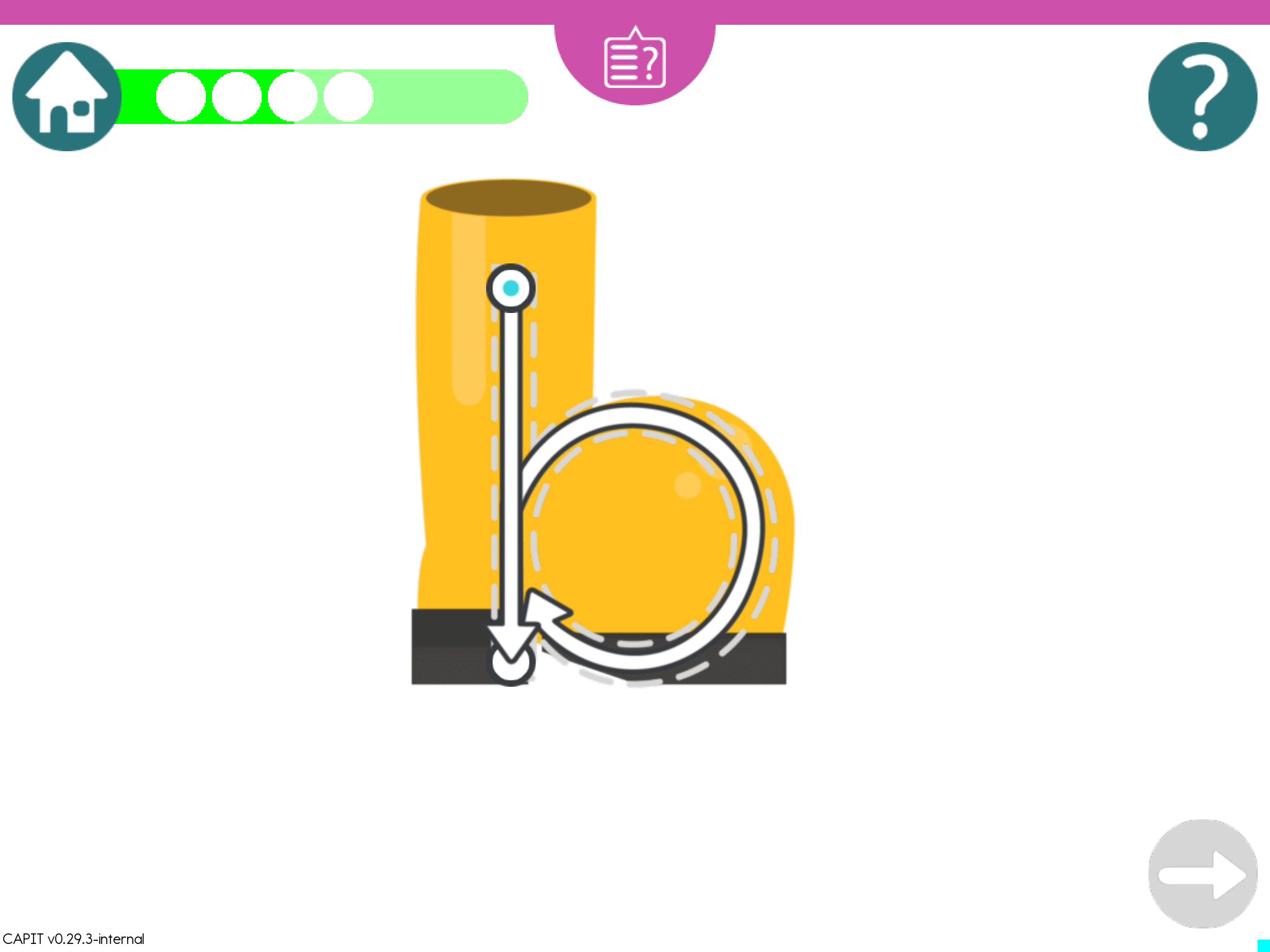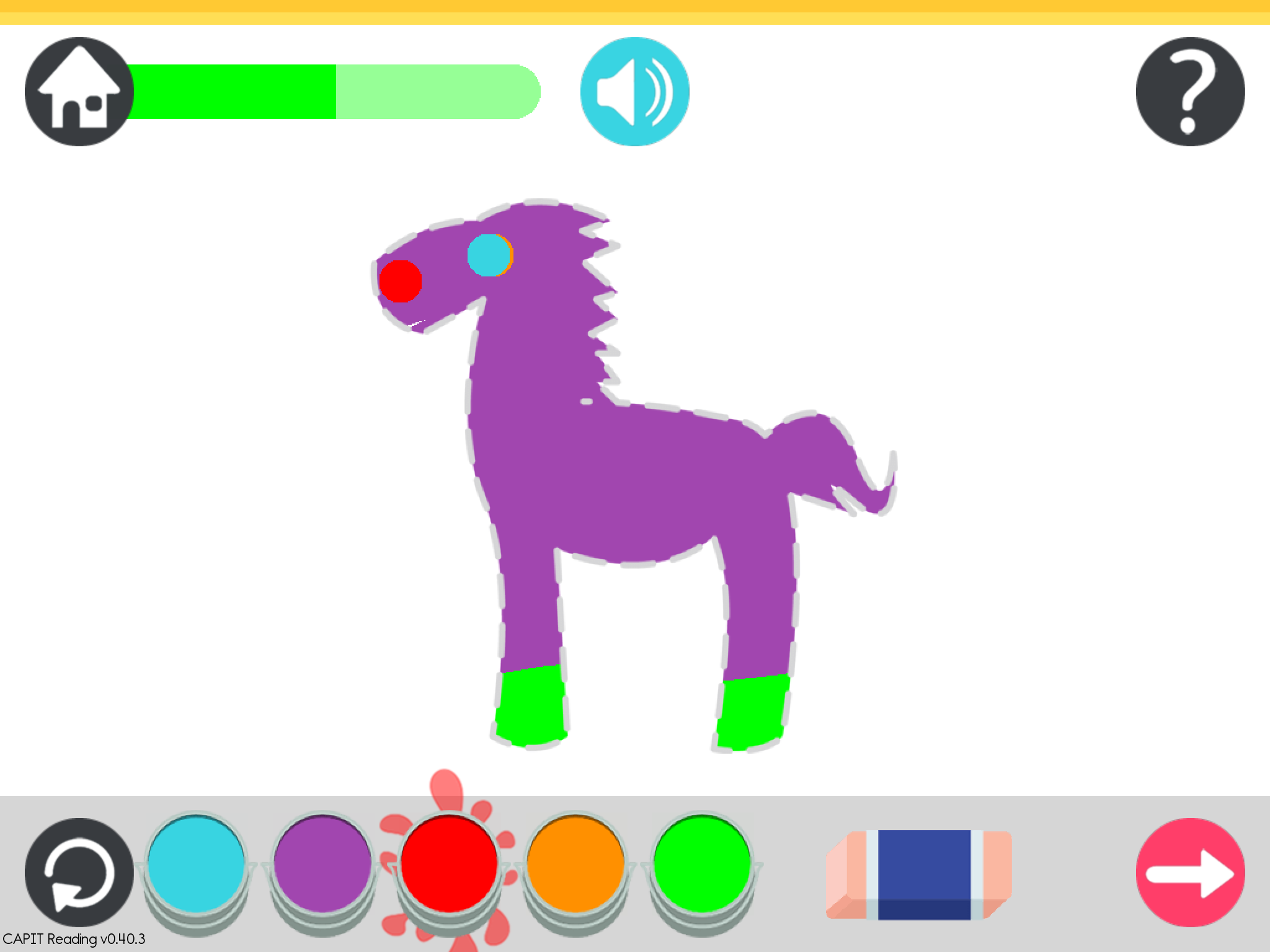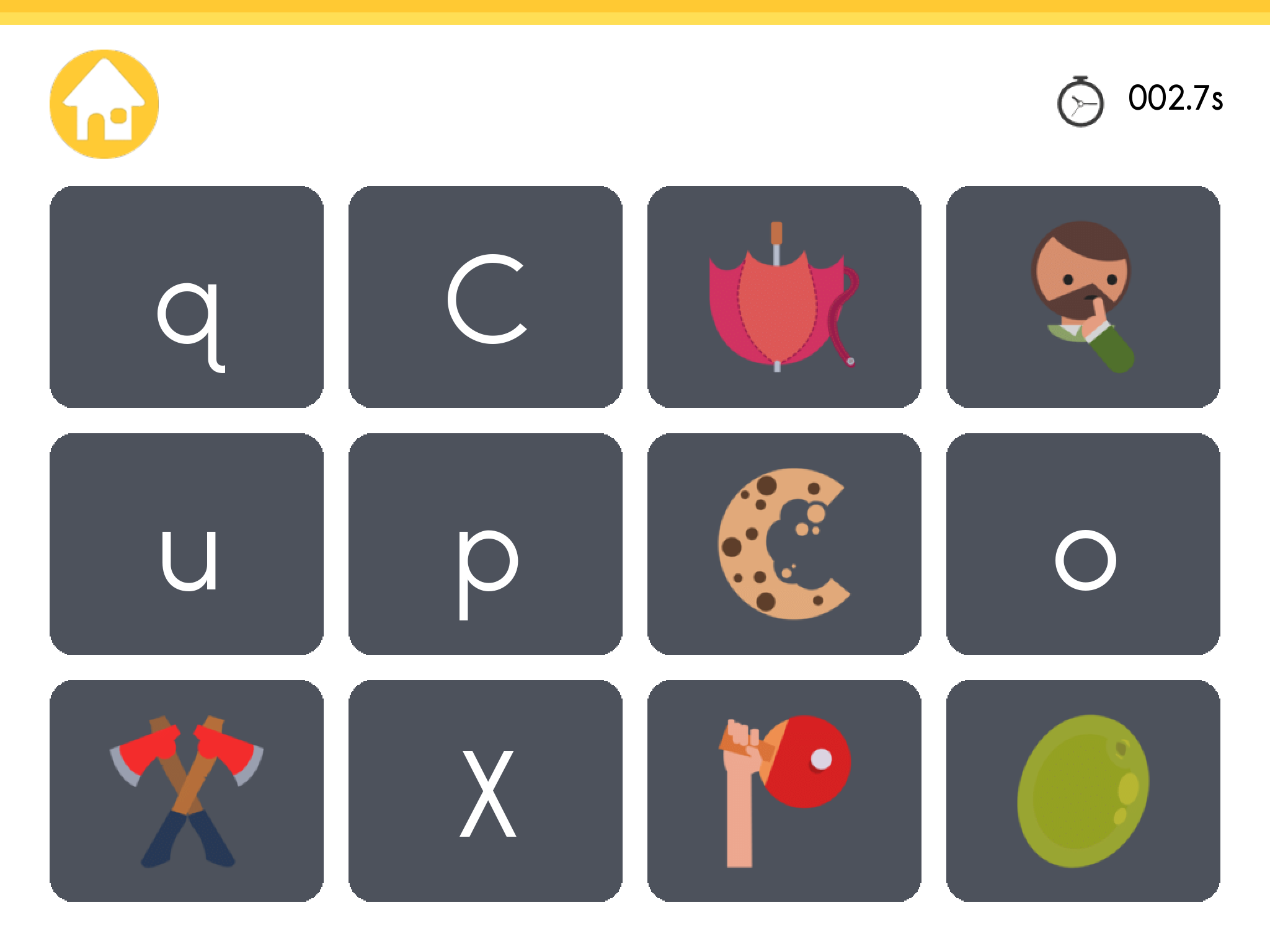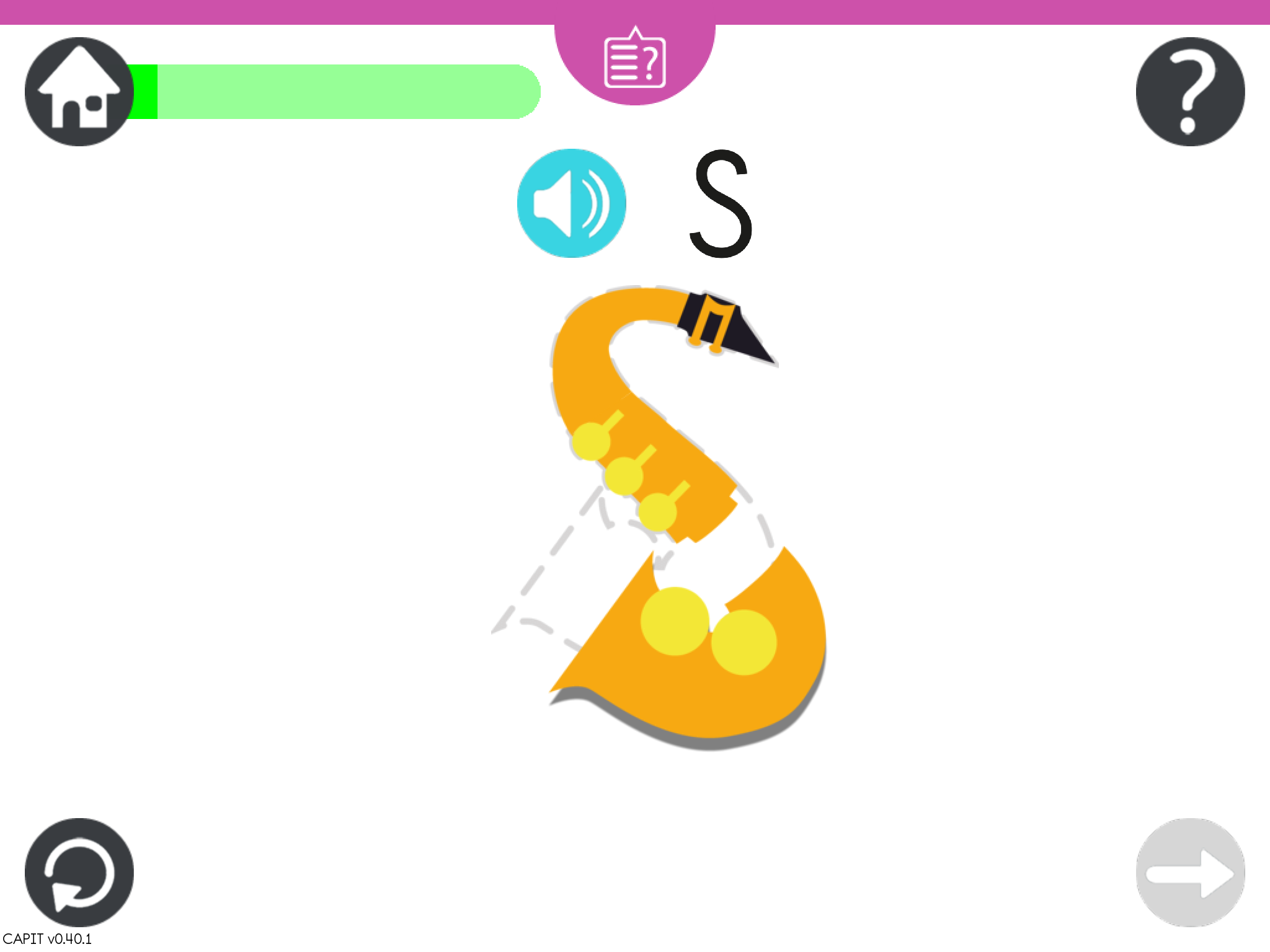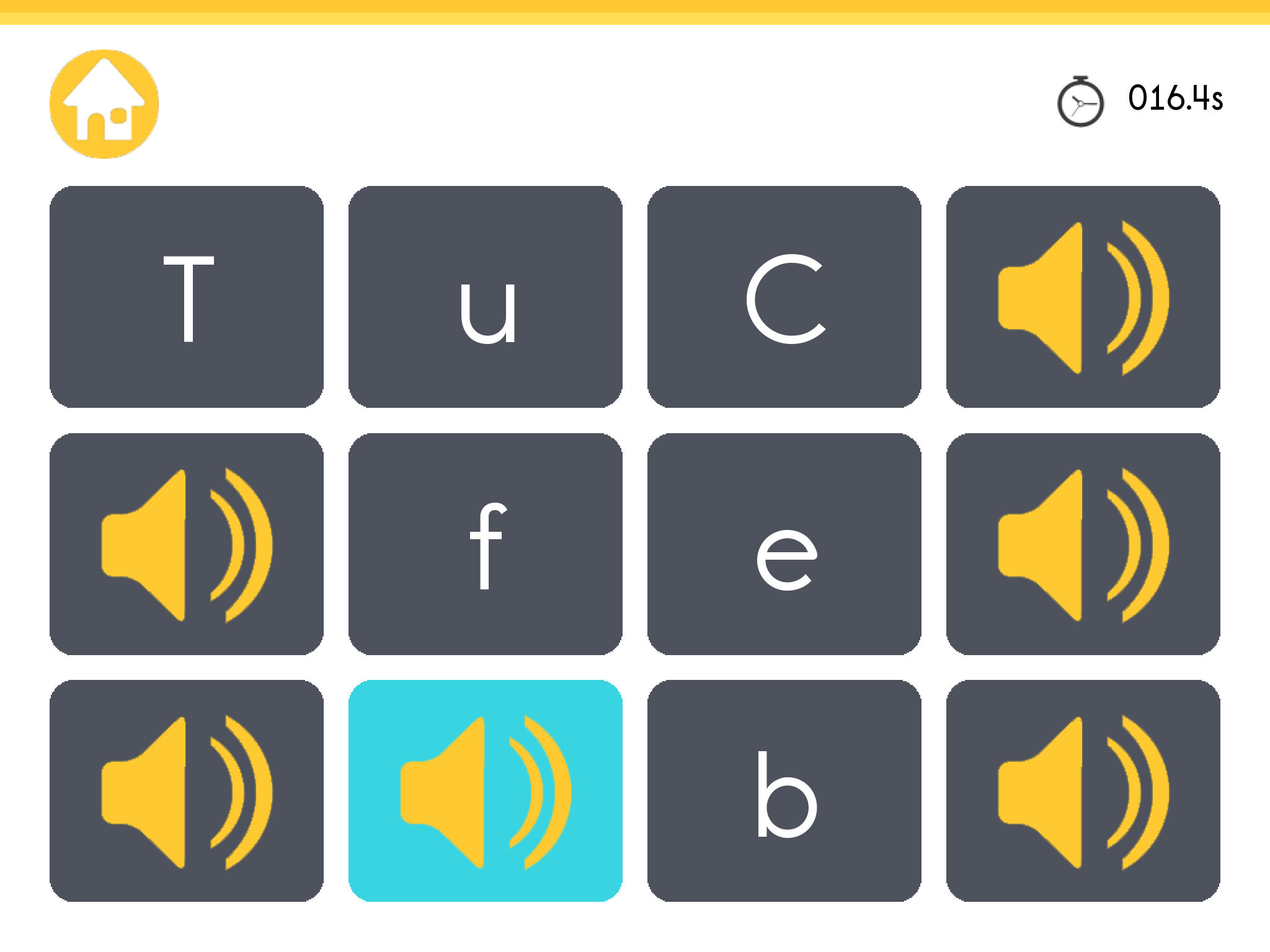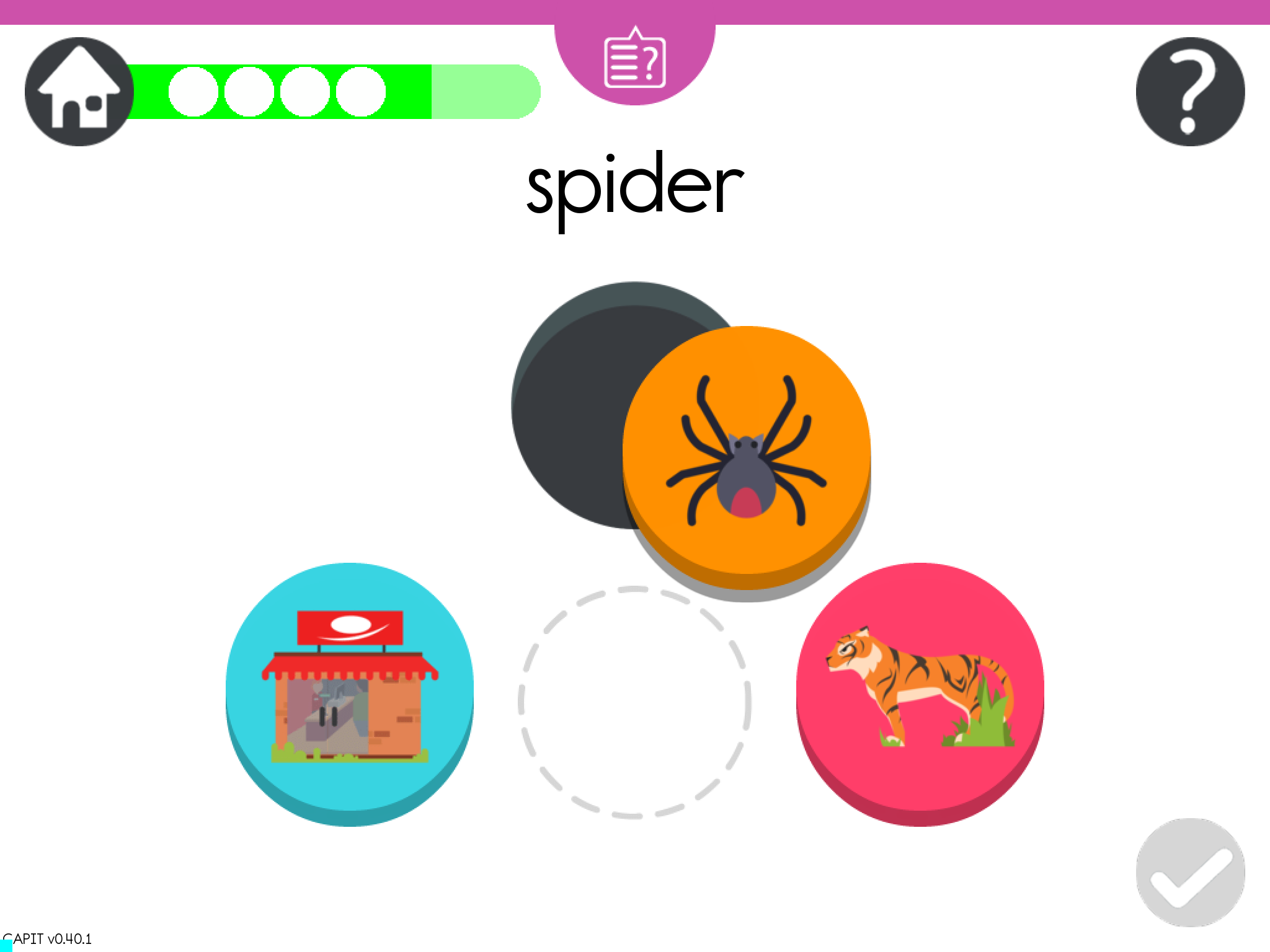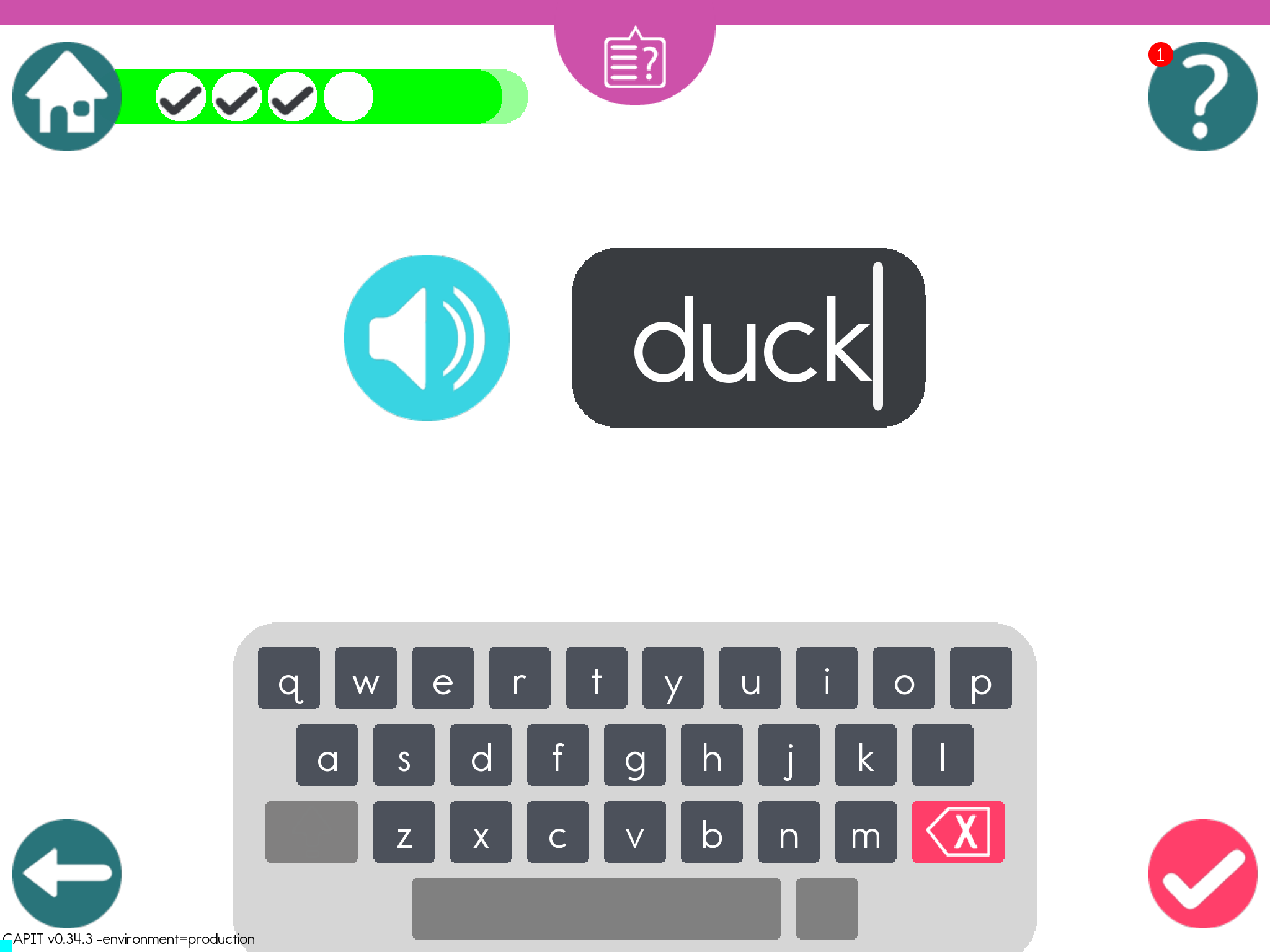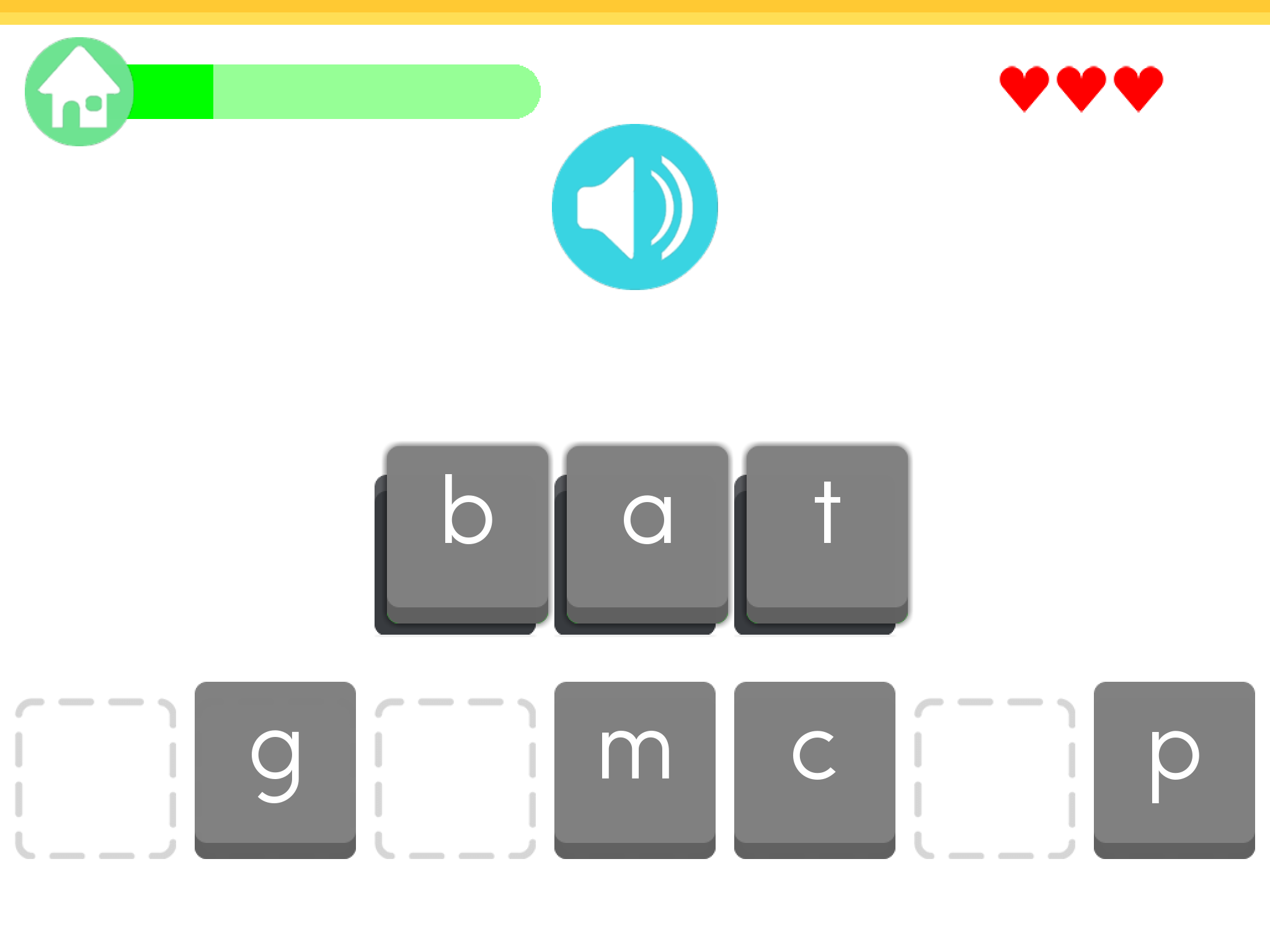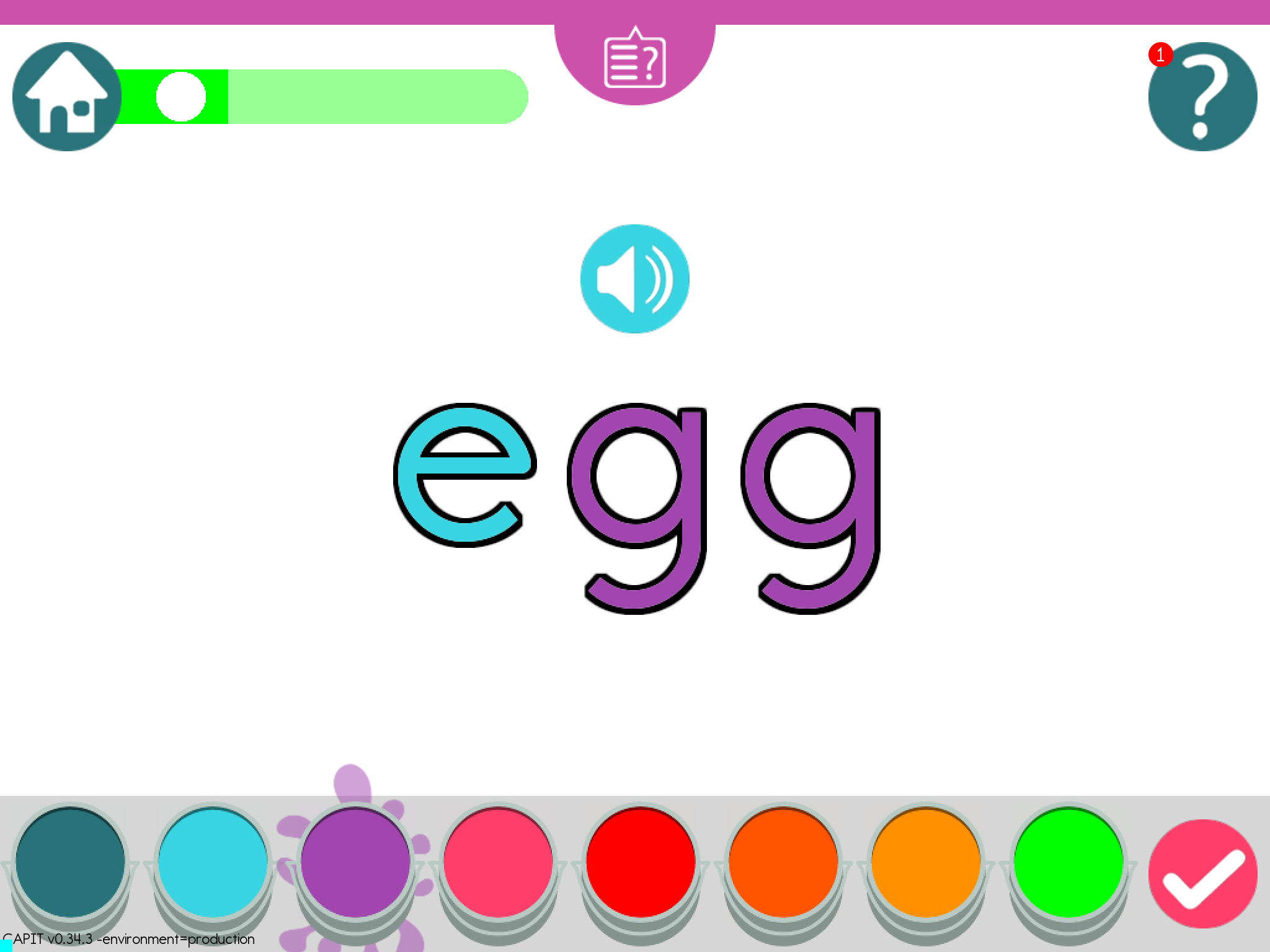 Play With Sounds
and Create Words
Students learn to manipulate sounds and letters as they teach themselves to read and spell new words.
Play With Sounds
and Create Sentences
Students use sounds to assemble sentences. All print conventions are intuitively learned, including capital letters, punctuation marks, contractions, plurals, and apostrophes.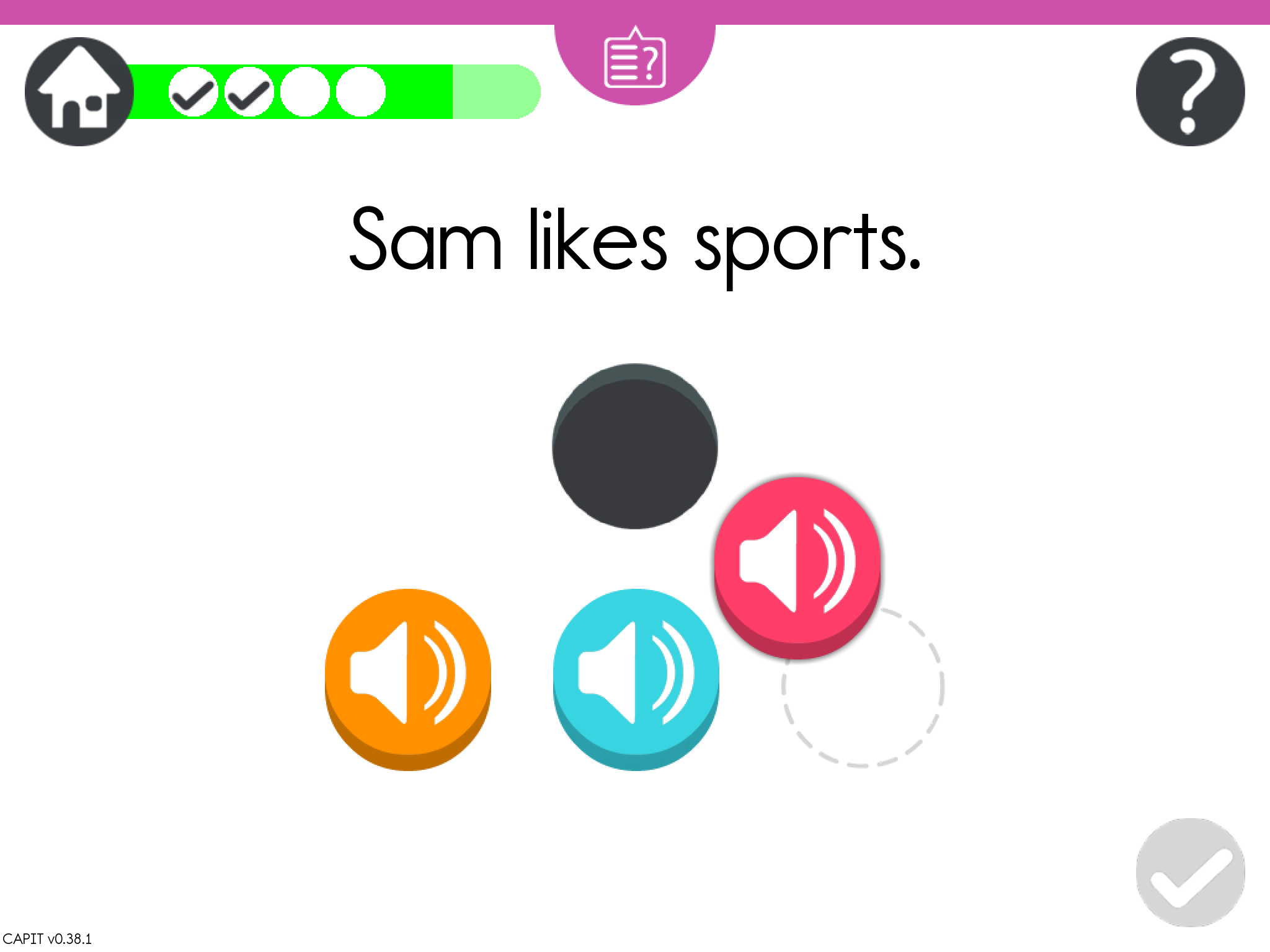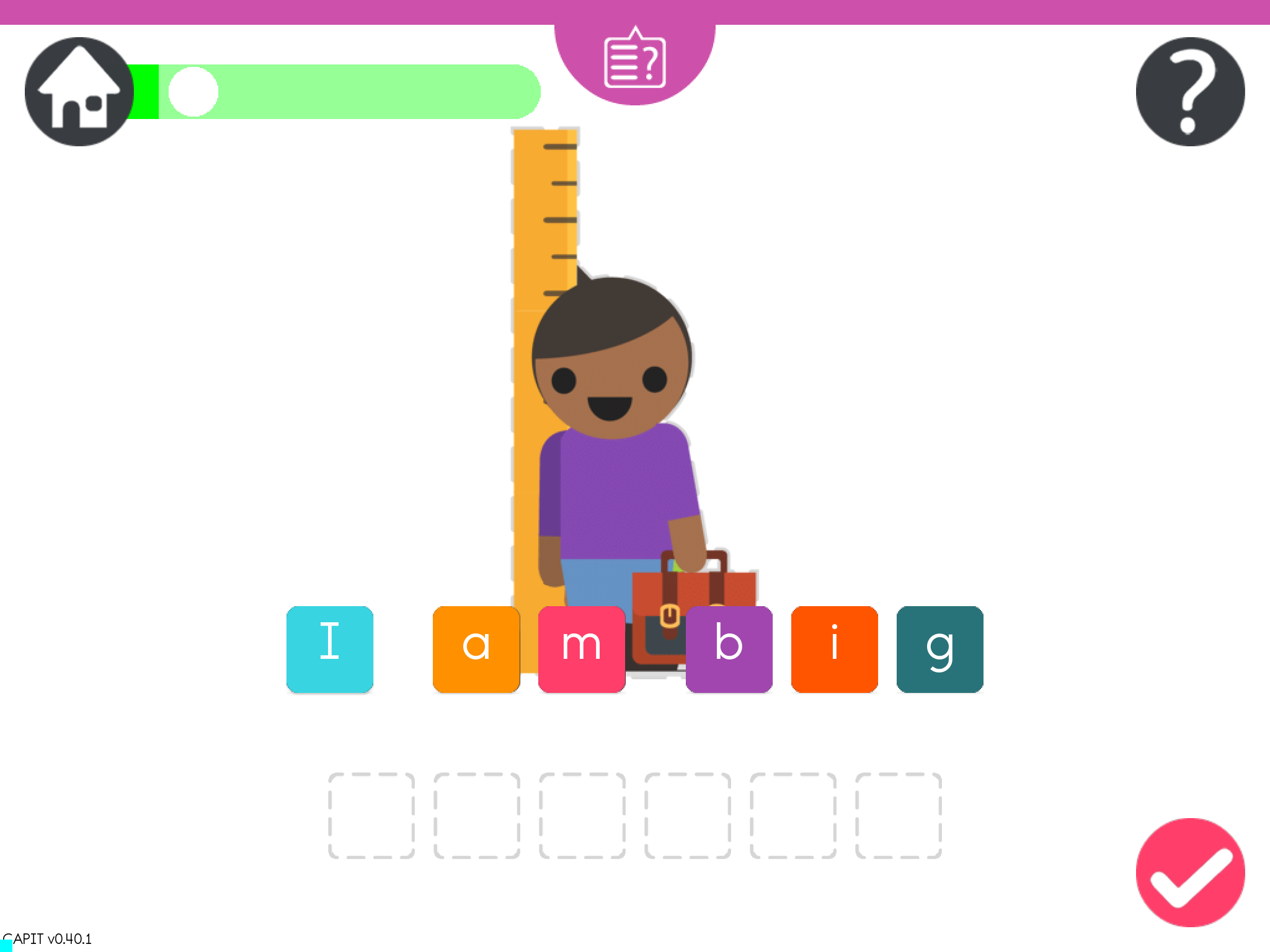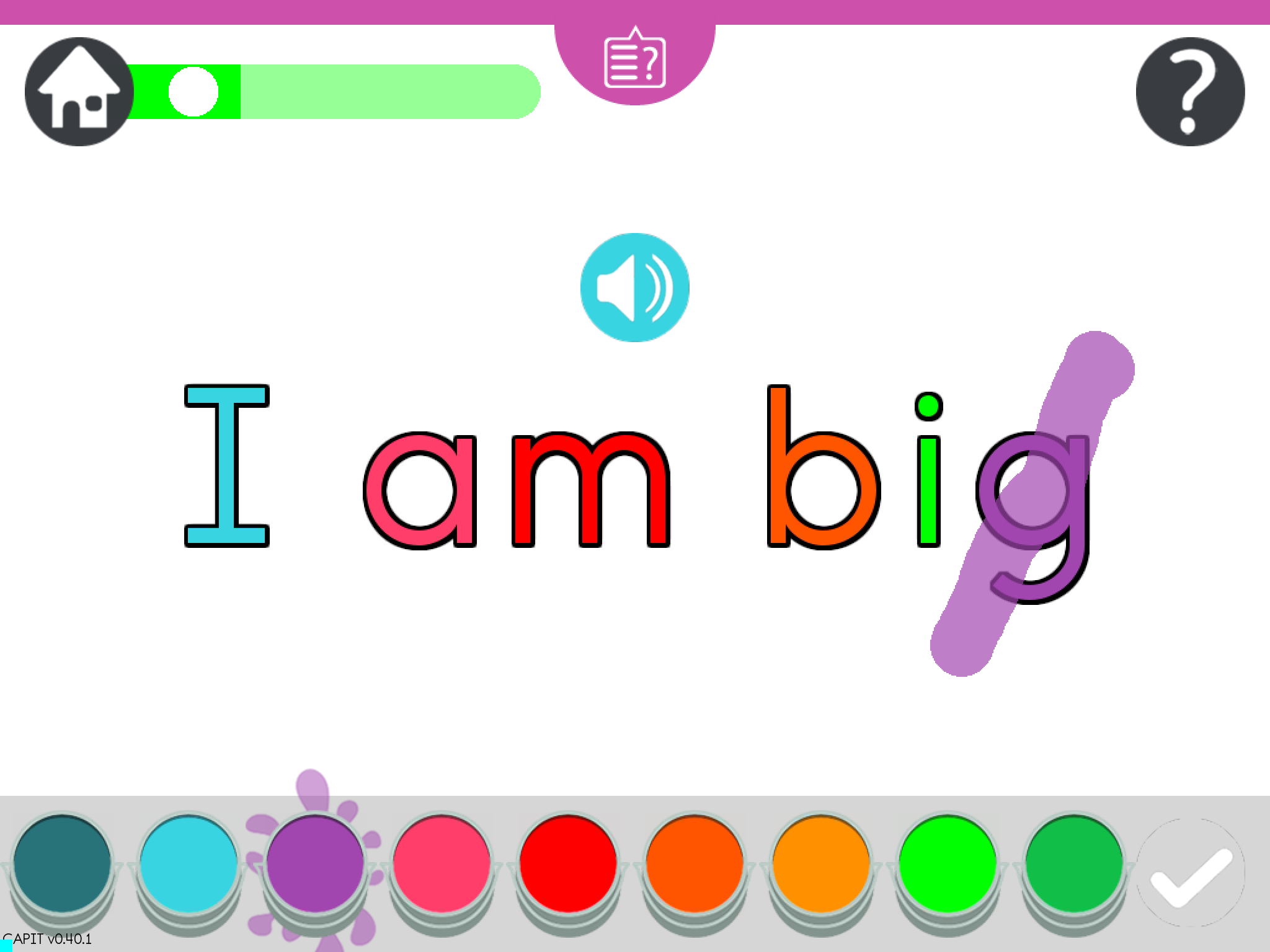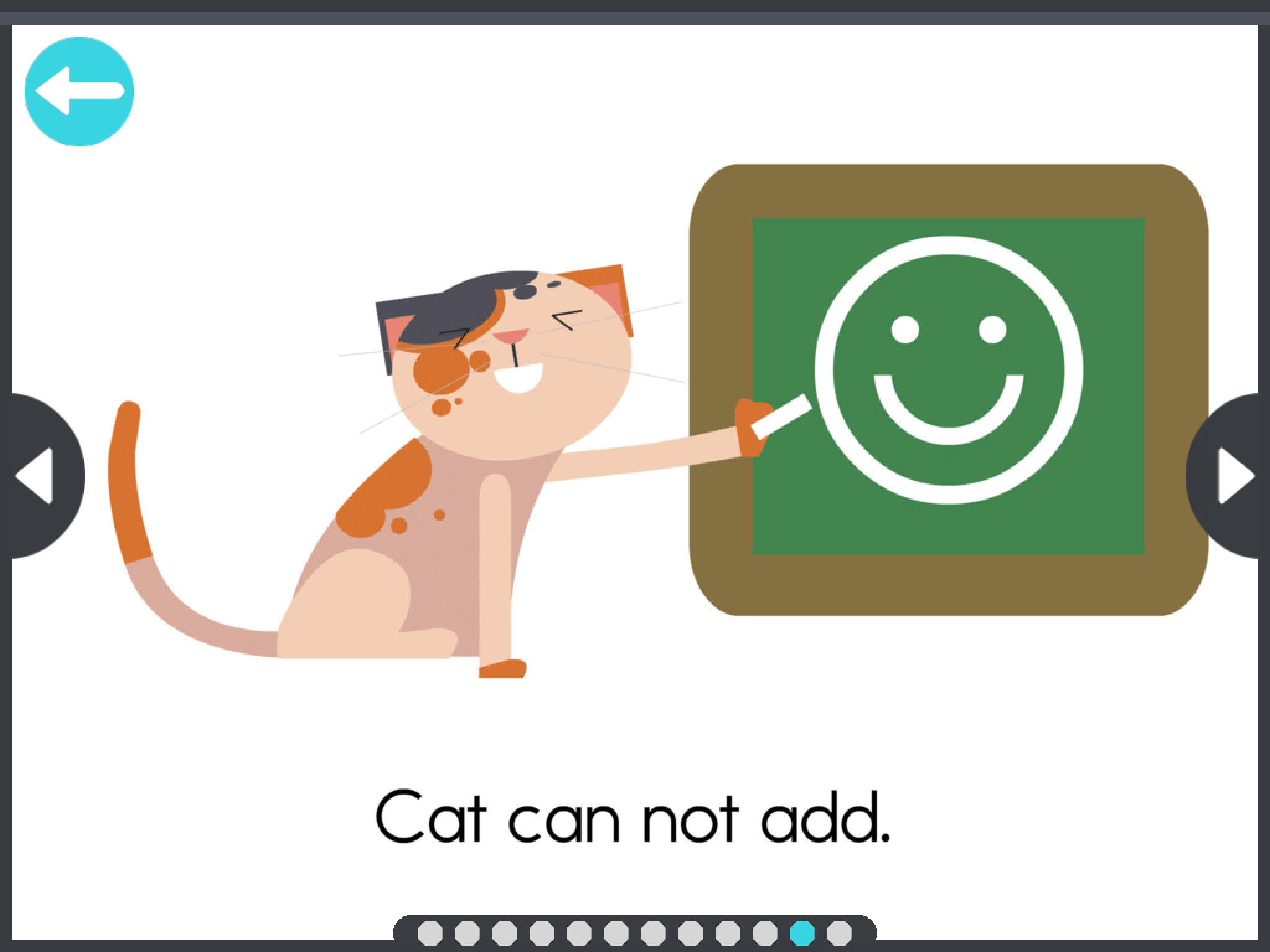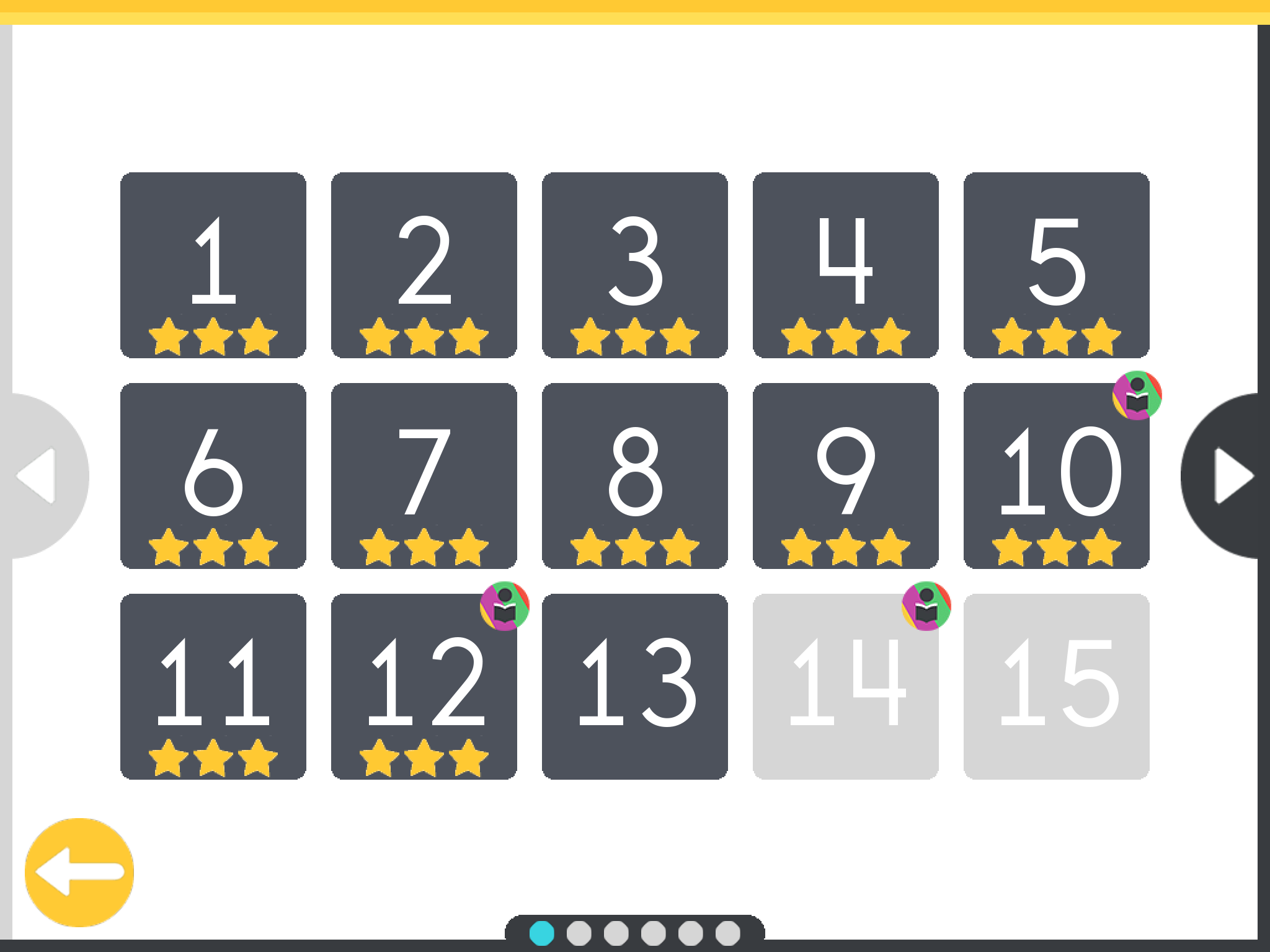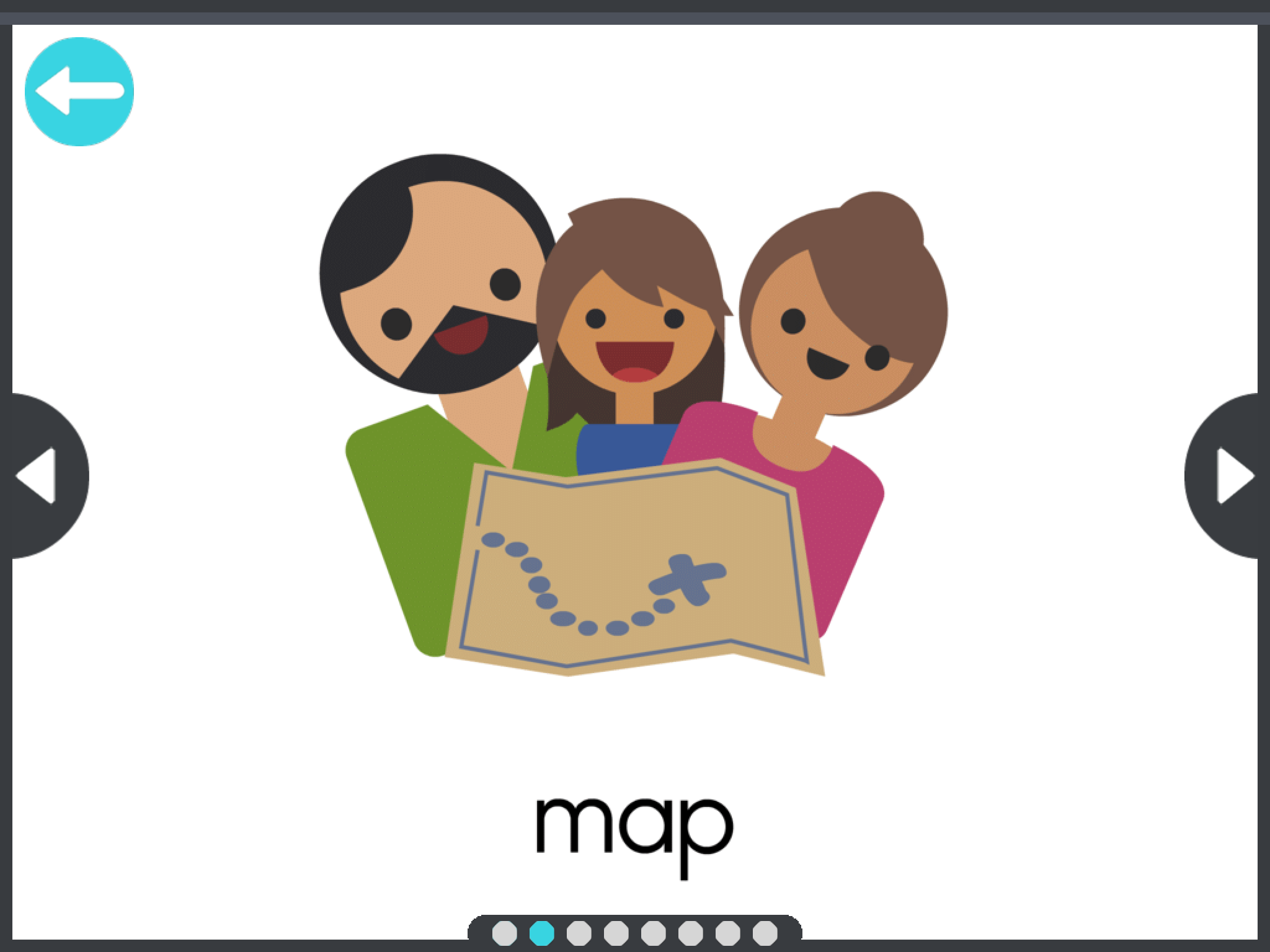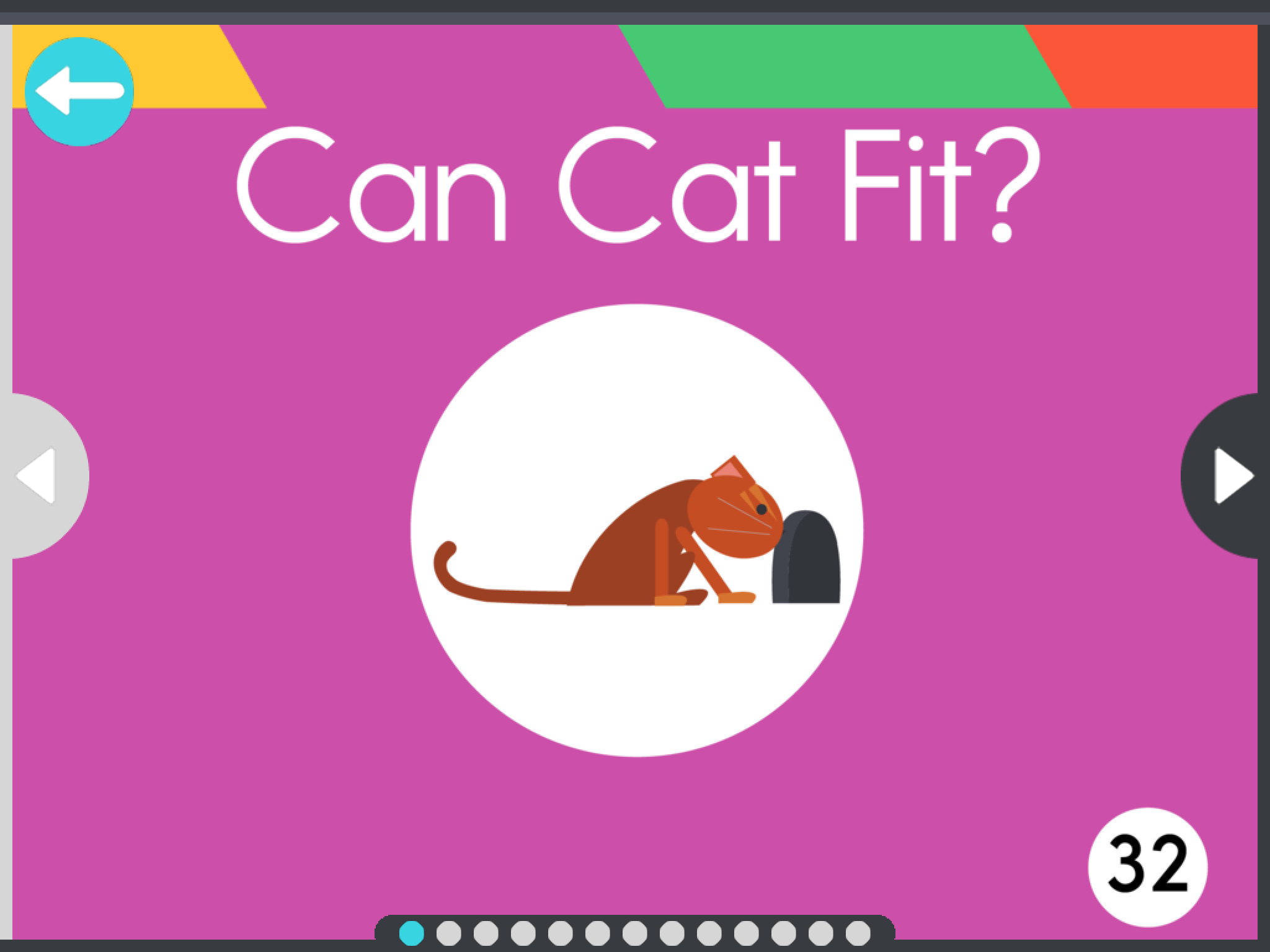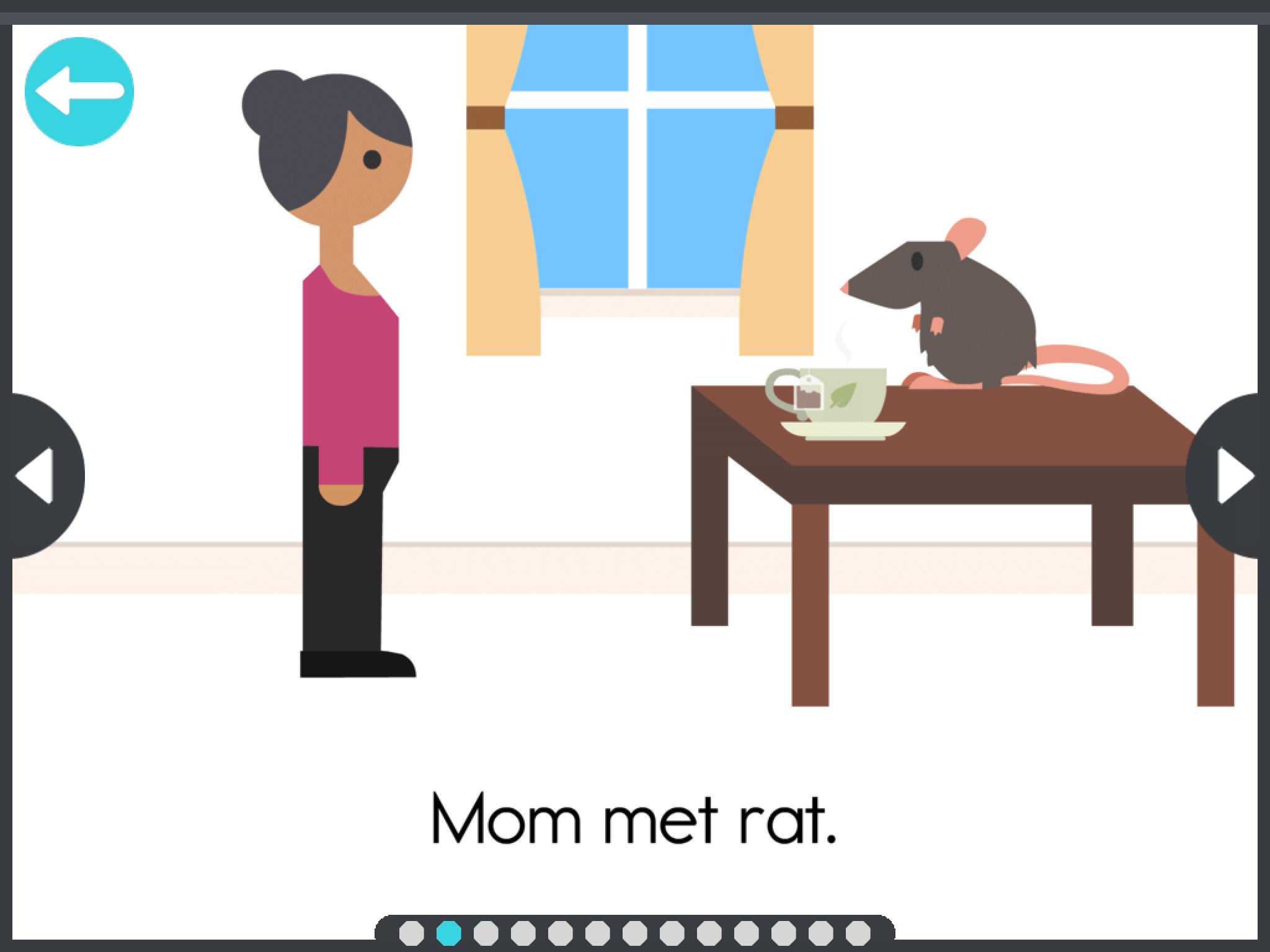 Play With Sounds
and Earn Books
Students play with sounds in order to earn books. Our library of Books Without Sight-Words™ ensures students only earn books they can read.